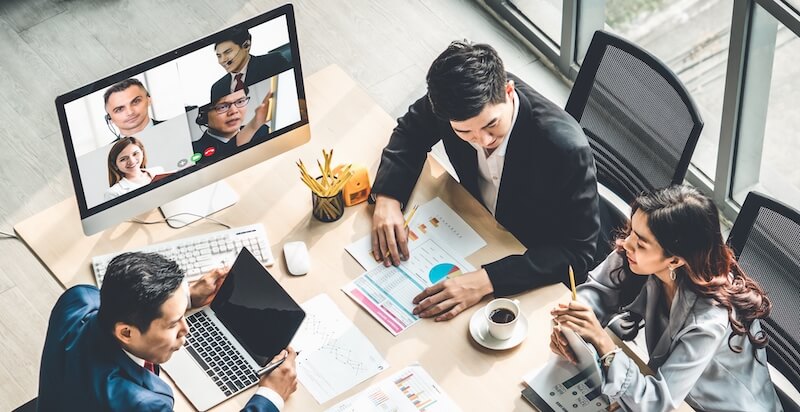 Running Your AGM - Lessons and upgrades for 2021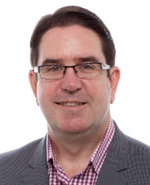 Robert Crowe
Managing Director at Leading for Purpose
Better Boards is pleased to present "Running Your AGM - Lessons and upgrades for 2021" in partnership with Robert Crowe, Managing Director at Leading for Purpose.
Is your organisation prepared for its 2021 AGM?
From service delivery to collaboration and communication, the Covid pandemic has immeasurably changed the way not for profit organisations operate.
During the past two years, Boards and committees have also had to adapt to new norms. As we head towards AGM season many boards and committees will be facing the prospect of running a virtual or hybrid AGM. Whether it is your first year or second year running, the lessons learnt from organisations in 2020 can give us hope that everything will be alright as long as we have a plan.
During this webinar Robert will discuss:
Options for running an AGM in 2021
Obligations vs nice to haves; setting priorities
Stakeholder considerations and engagement
Lessons and upgrades from 2020
About the Presenter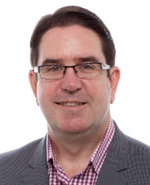 Robert is a board leadership coach, mentor and educator. He is an advocate for a sustainable and robust NFP sector, and works to provide education and coaching for non profit chairs and boards to help them master strategic leadership practices. Robert's passion, focus and expertise is focused on building a balance between good oversight and powerful action that enables the board and organisation to serve its cause and community while fulfilling its true purpose.
Pricing
Included when you join BoardWise.
(Plus ongoing access to the webinar, on BoardWise, for as long as you are a member)
Become a
BoardWise

member and get this webinar free as part of your membership.

BoardWise is an on-demand professional development platform tailored to the requirements of not-for-profit boards and directors.
What's included
Access to over 100 hours of video based learning

Live Webinars (like this one)

The best ticket price for the Better Boards Conference

Track your director professional development activities
More Webinars for Directors