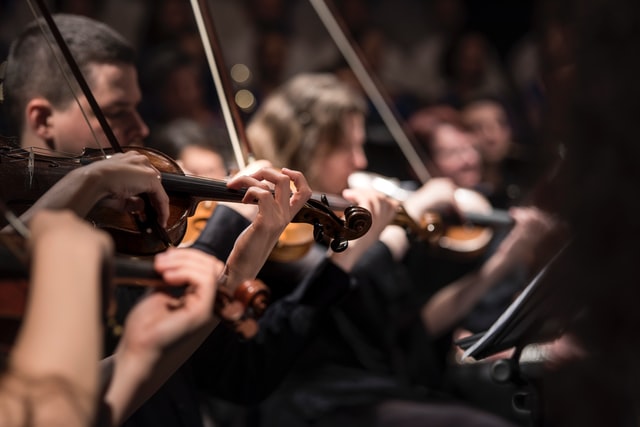 Board Performance – The difference you make
Louise Miller-Frost
Candidate for the Federal Seat of Boothby (SA)
Better Boards is pleased to present "Board Performance – The difference you make" in partnership with Louise Miller-Frost, Candidate for the Federal Seat of Boothby (SA).
As the primary governance body of an organisation, Boards have a critical role to play in setting strategy, managing risk and monitoring the performance of the organisation. But how do Directors honestly assess their own performance as individuals and the Board as a collective?
Good boards in bad times … and bad boards in good times
Functioning as a team
Do you have the right skills around the table
Tough conversations
About the Presenter
My career has always been about making a difference to the community, as individuals and as a community. This driving passion has led me to positions on the Board of a number of not-for-profit and government organisations, with a particular focus on the health and social services sectors. My positions have included Chair of the Board of Unitingcare Wesley Bowden, and Chair of Finance Audit and Risk of Animal Welfare League SA. In my "day job", I have worked in the health, local government and not-for-profit sectors. Until recently I was the CEO of St Vincent de Paul Society (SA) but I have just resigned to run as the Labor candidate for the federal seat of Boothby in SA.
Pricing
Included when you join BoardWise.
(Plus ongoing access to the webinar, on BoardWise, for as long as you are a member)
Become a
BoardWise

member and get this webinar free as part of your membership.

BoardWise is an on-demand professional development platform tailored to the requirements of not-for-profit boards and directors.
What's included
Access to over 100 hours of video based learning

Live Webinars (like this one)

The best ticket price for the Better Boards Conference

Track your director professional development activities
More Webinars for Directors