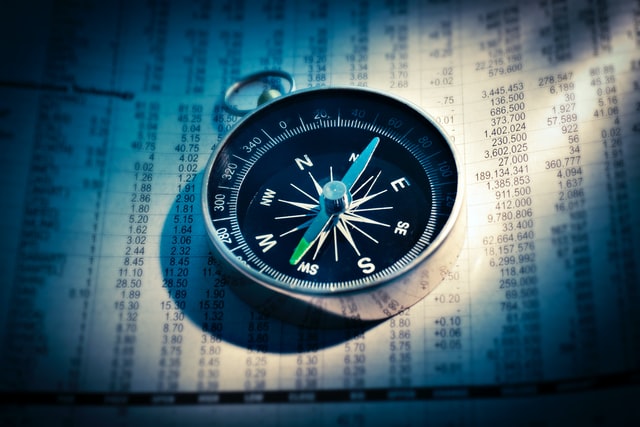 Boards and Financial Modelling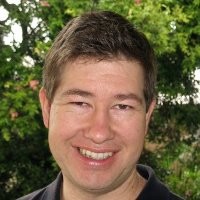 Daniel Cadart
Principal of Cadart Financial Control
Better Boards is pleased to present "Boards and Financial Modelling" in partnership with Daniel Cadart, Principal of Cadart Financial Control.
The buck stops with the Board of Directors!
If things go wrong financially, whether you're a voluntary or paid Director of a profit or not-for-profit legal entity, pleading financial ignorance is not an option.
This session will look at financial modelling as a critical tool for Boards to gain financial insight into their organisations' business model, strategic plan and financial sustainability in these uncertain times.
In this session Daniel will:
touch on Directors' financial responsibilities
define what a financial model is
examine why a financial model is essential to the Board's decision-making process
explore the practical application of a financial model
About the Presenter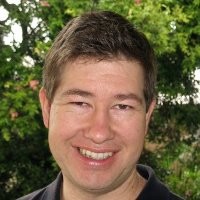 Daniel is a Chartered Accountant with over 25 years' experience providing financial insight to Boards and other decision makers. Daniel spent five years with KPMG in Australia and Europe performing audit and due diligence work for clients including Nestle, Amcor, Motorola, Lend Lease and ING Bearings. He then spent 10 years in financial roles with several listed companies, including five years with Rio Tinto. For the past 12 years Daniel has supported SME's, including Not-for-Profits, through global financial crises, significant growth, business transformations and turnarounds.
Pricing
Included when you join BoardWise.
(Plus ongoing access to the webinar, on BoardWise, for as long as you are a member)
Become a
BoardWise

member and get this webinar free as part of your membership.

BoardWise is an on-demand professional development platform tailored to the requirements of not-for-profit boards and directors.
What's included
Access to over 100 hours of video based learning

Live Webinars (like this one)

The best ticket price for the Better Boards Conference

Track your director professional development activities
More Webinars for Directors