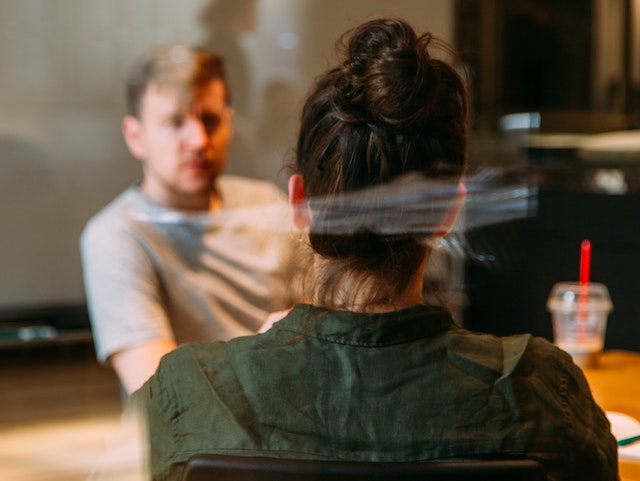 Key Considerations for Successful Board Director Recruitment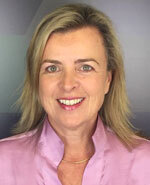 Liska Turner
Executive Consultant at Beaumont People.
Better Boards is pleased to present "Key Considerations for Successful Board Director Recruitment" in partnership with Liska Turner, Executive Consultant at Beaumont People..
As an expert in Charity sector executive recruitment Liska has extensive firsthand experience engaging with boards and the impact a board can have on the executive leadership team and the successful delivery of a strategic plan.   Recruiting a new board director is one of the most important activities that a board can undertake. Get it right and the positive impact can be immediate. Get it wrong and the ripple effect can be ongoing.
Liska will walk you through the practical considerations to confidently recruit your next director:
Ignore the iceberg at your peril - the 3 questions to answer before you start 
Position descriptions, expectations and performance reviews
A framework for an effective director recruitment process
The importance of a formal induction
About the Presenter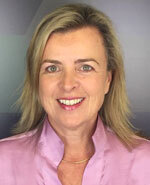 As part of the Beaumont Charity Executive Search and Selection team Liska has over 20 years' recruitment experience partnering with clients to deliver effective solutions to their recruitment requirements and business needs. Since joining Beaumont in 2015 she has recruited exclusively for Charity clients and is viewed as an expert in this space. She personally manages each brief to ensure that both the commercial and social objectives of the business are met. She is genuinely interested in promoting conversation around the opportunities and challenges facing charities.
Pricing
Included when you join BoardWise.
(Plus ongoing access to the webinar, on BoardWise, for as long as you are a member)
Become a
BoardWise

member and get this webinar free as part of your membership.

BoardWise is an on-demand professional development platform tailored to the requirements of not-for-profit boards and directors.
What's included
Access to over 100 hours of video based learning

Live Webinars (like this one)

The best ticket price for the Better Boards Conference

Track your director professional development activities
More Webinars for Directors